Preparations
We have 10 years of experience in providing professional color mixes and airbrush tanning at professional competitions and events. We work with competition judges to develop colors that create the best possible conditions for assessment. Our team is also specializing in tattoo cover.
INFORMATION ABOUT OUR COLORS: We only use IFBB's approved competition colors.
Jan Tana Hi Def competition color – is a base color and is used for the base coat. Most times the base coat is applied the day before show.
Jan Tana Ultra 1 one – is the darkest competition color and is used for the final coat of color before showtime.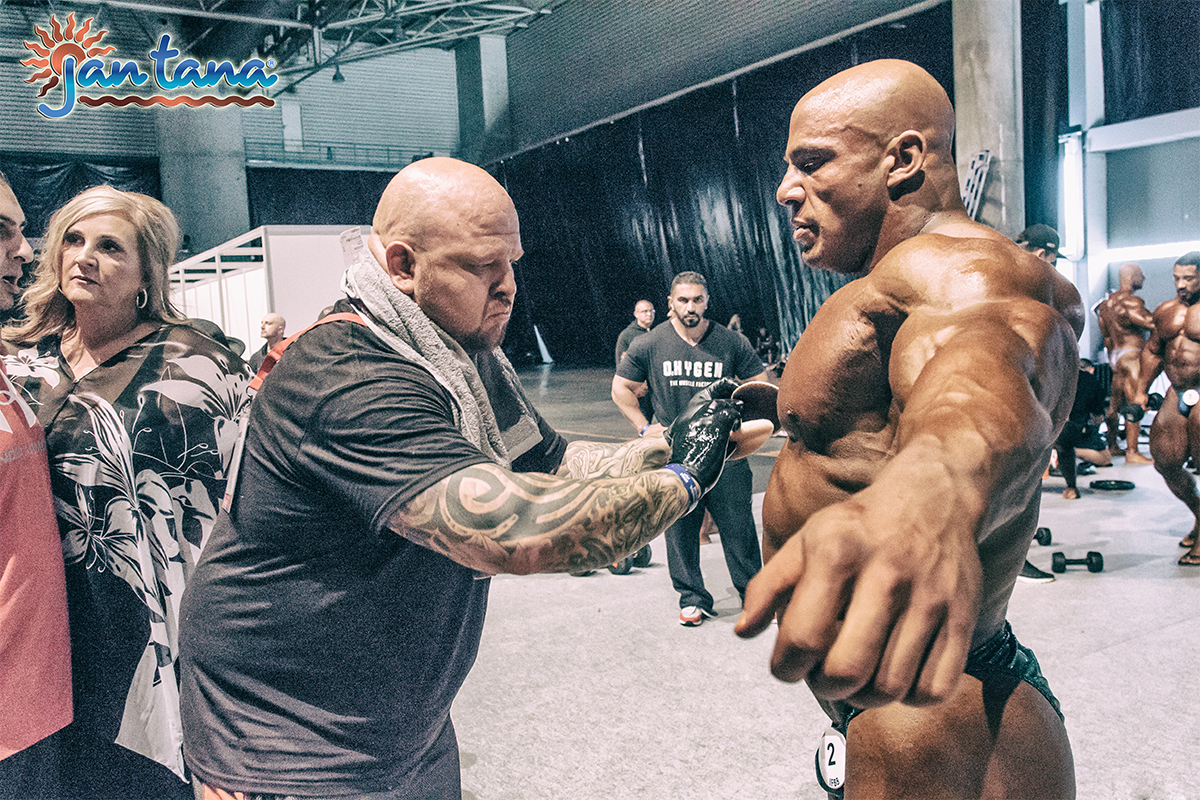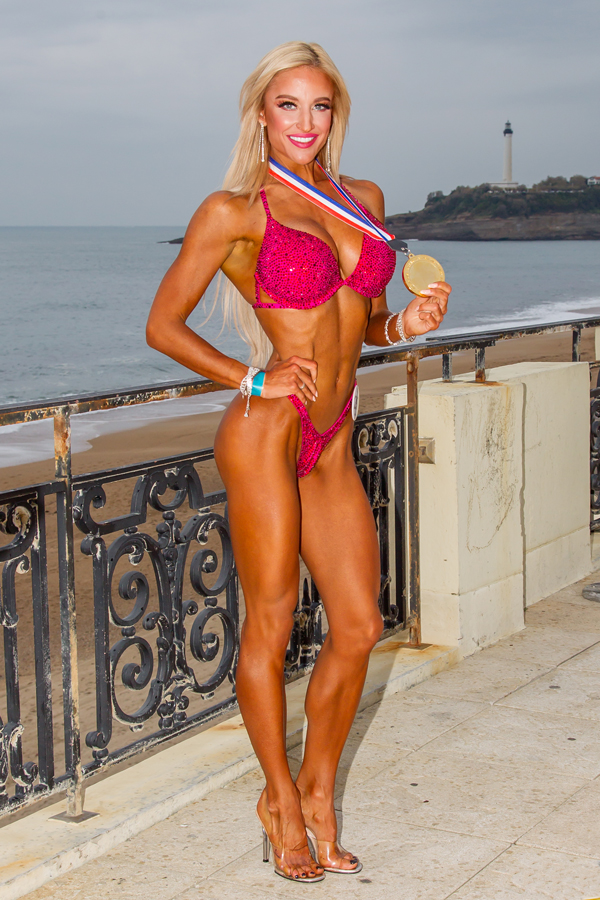 For all athletes competing in Sweden or other Nordic countries:
All booking of OnSite Tan must be done according to specified instructions. To access the whole spraytan calendar with all competitions use this link.
For step-by-step instructions, pdf  files below.
To optimize your spraytan result, follow the instructions, step by step.
BEFORE SPRAYTAN – Important to Know! Important info!